COVID-19 Update - July 29, 2020
Wednesday, July 29, 2020 1:20:00 PM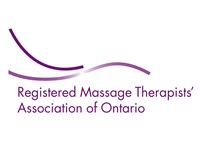 Toronto and Peel Entering Stage 3
The City of Toronto and Peel Region are able to move into Stage 3 of reopening the province on Friday, July 31 at 12:01 a.m.
This decision was made in consultation with the Chief Medical Officer of Health and local medical officers of health. It is based on positive local trends of key public health indicators, including lower transmission of COVID-19, ongoing hospital capacity, public health capacity to conduct rapid case and contact management, and a significant increase in testing.
Toronto Public Health and Peel Public Health regions will join the 31 public health regions that entered into Stage 3 on July 17 and 24, 2020.
Windsor-Essex is the only region that will continue to remain in stage 2.