An Overview of RMT Education and Qualifications
Thursday, February 4, 2021 8:41:00 PM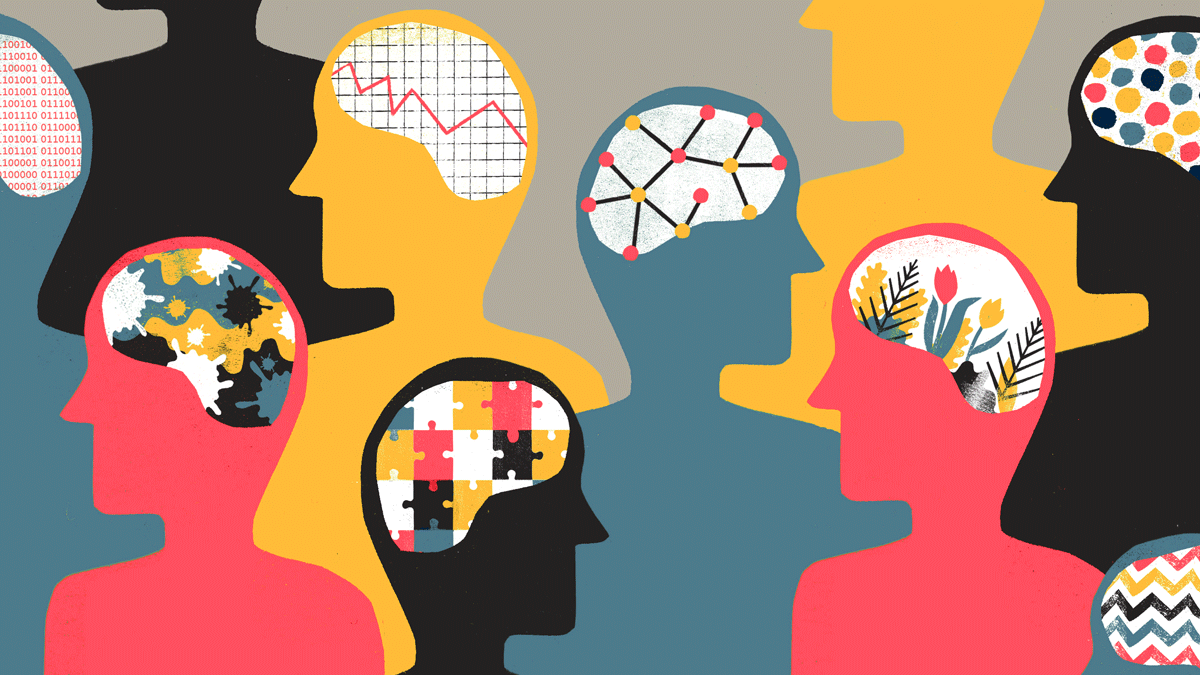 Registered Massage Therapists (RMTs) are one of 29 regulated health professions in Ontario, meaning that they are governed by the Regulated Health Professions Act (RHPA). The Regulated Health Professions Act, among other things, defines the scope of practice (what RMTs are able to do), helps people make an informed choice when it comes to their healthcare, and creates a framework to define the work of all healthcare professionals.
The Regulated Health Professions Act also governs the role of health regulatory colleges. For RMTs, their health regulatory college is the College of Massage Therapists of Ontario (CMTO). The CMTO governs the massage therapy profession based on the RHPA, including creating policies and positions, handling complaints, creating robust continuing education requirements, managing entry-to-practice exams, overseeing registration requirements, and more.
Only individuals registered with the CMTO can practice massage therapy, using the title of Registered Massage Therapist or Massage Therapist, or any French equivalents, giving you a guarantee of a certain level of quality when visiting an RMT.
When you visit an RMT, you can be sure that you're seeing a health professional that:
Has completed post-secondary education that lasts between 18 months and three years which includes education about anatomy, pathology, physiology, assessment and treatment techniques, professional communications skills and more.
Has completed entry to practice exams including a multiple-choice exam based on theory and a practical clinical exam designed to test the application of skills using clinical scenarios.
Regularly completes continuing education or professional development that includes self and peer assessment, to ensure they continue to meet minimum competency requirements and continue to grow in their practice based on their personal practice goals. This includes incorporating newly available information and evidence.
Follows standards of practice set out by the CMTO establish expectations for all RMTs. The standards of practice outline key expectations and describe the minimum requirement for performance.
What the standards of practice include
The standards of practice that govern an RMT's practice include all aspects of the practice. Your RMT will be following standards related to:
Preparing for treatment, which includes preparing the treatment area, informing the patient of the fees, washing hands as well as cleaning and disinfecting surfaces (updated for COVID), interviewing and assessing the patient to determine if massage therapy treatment is indicated and obtaining consent.
Obtaining the necessary information to offer a successful treatment including obtaining and updating the patient's health history and ensuring the patient's health record is up-to-date.
Behaviour during and after the treatment, including maintaining professional boundaries, draping, obtaining consent, recommended self-care and using personal protective equipment during the treatment.
Things you can expect from your RMT
In addition to new procedures and policies that affect your massage therapy appointment because of the COVID-19 pandemic which are outlined here , there are a variety of things you can expect from your RMT during your massage therapy appointment. Your RMT will:
Conduct an initial assessment so that they better understand your condition and your goals.
Take a thorough health history. Any personal and health information you provide to your Massage Therapist is kept completely confidential and your RMT cannot share your health record without your consent.
Develop a treatment plan based on the initial assessment and health history, taking into account your goals and preferences, which will include suggested future treatments and expected outcomes.
Obtain consent to touch any part of your body. You can choose to remain fully clothed, and if not you will be covered with sheets and/or blankets.
In addition to hands-on massage therapy techniques, your RMT is likely to suggest remedial exercises that will improve your treatment outcomes, and may suggest other modalities if they've taken additional training, such as ultrasound or acupuncture.
RMTs will adjust their treatment based on your pain tolerance and comfort level and you can stop the treatment at any time if you are uncomfortable.
How to Determine if Someone is an RMT
You can search the CMTO public directory at this link to determine if an individual is an RMT.
Individuals that have a General Certificate with the CMTO are RMTs in Ontario.
On the public directory, you can also view how long an individual has been an RMT, what massage therapy school they went to, the most up-to-date contact information for them and whether there are any current or past discipline cases against them.
The public directory also will show individuals who were previously RMTs but whose licenses are inactive, suspended or resigned.
If you're looking for an RMT in your area, visit RMTFind.com and search by city or postal code to find the RMT that's right for you in your area.